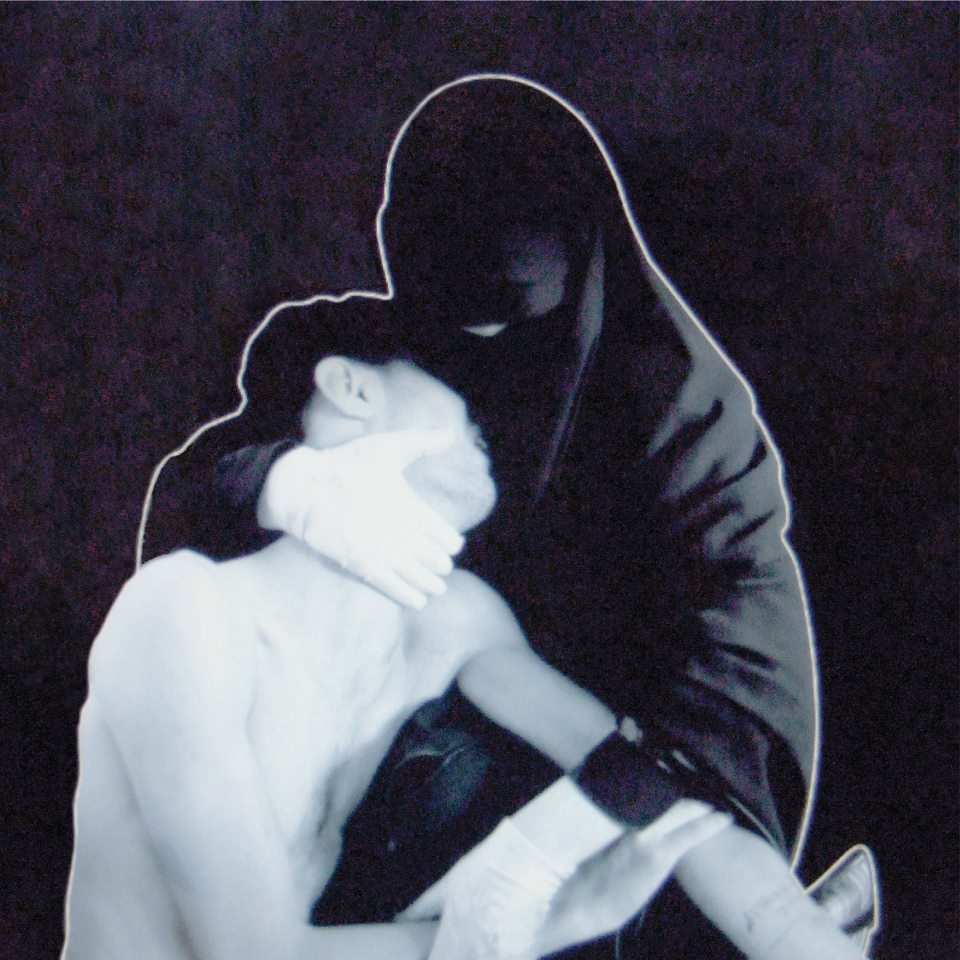 In November 2012, Crystal Castles officially released their third full-length album on Casablanca/Republic/Fiction Records. (III) is now available on all digital platforms and in all good record stores worldwide. Featuring 12 haunting tracks, produced by Ethan Kath, (III) is already receiving rave reviews from critics and fans across the board and is expected to be the bands biggest, most politically charged album to date.
By ditching their old synthesizers and keyboards used on I and II, Ethan enforced a "strictly no computers" rule in the studio and began recording everything directly to tape. "We wanted the new album to sound like a completely different and new experience," says Ethan Kath who produced the entire album in Berlin and Warsaw. "We'd limit ourselves to one take on each song because we believe the first take is the rawest expression of an idea."
In a recent interview with Pitchfork, chief lyricist and front woman Alice Glass discussed some of the key themes that inspired her on this album, divulging yet more on the bands feelings toward oppression and the injustices in the world that so greatly affected them during the making of this album.
"A lot of bad things have happened to people close to me since II and it's profoundly influenced my writing as I've realized there will never be justice for them," explains Alice in an official statement recently "I didn't think I could lose faith in humanity any more than I already had, but after witnessing some things, it feels like the world is a dystopia where victims don't get justice and corruption prevails."
Crystal Castles plan to return to Toronto this summer on June 8, 2013! Dont't miss it!
GA TICKETS $28.00 Advance (plus s.c.) ·All Ages Event · Doors @ 9:00PM
TICKETS ARE ON-SALE THIS WEDNESDAY, JANUARY 30 @ 10AM VIA TICKETWEB.CA, Rotate This & Soundscapes