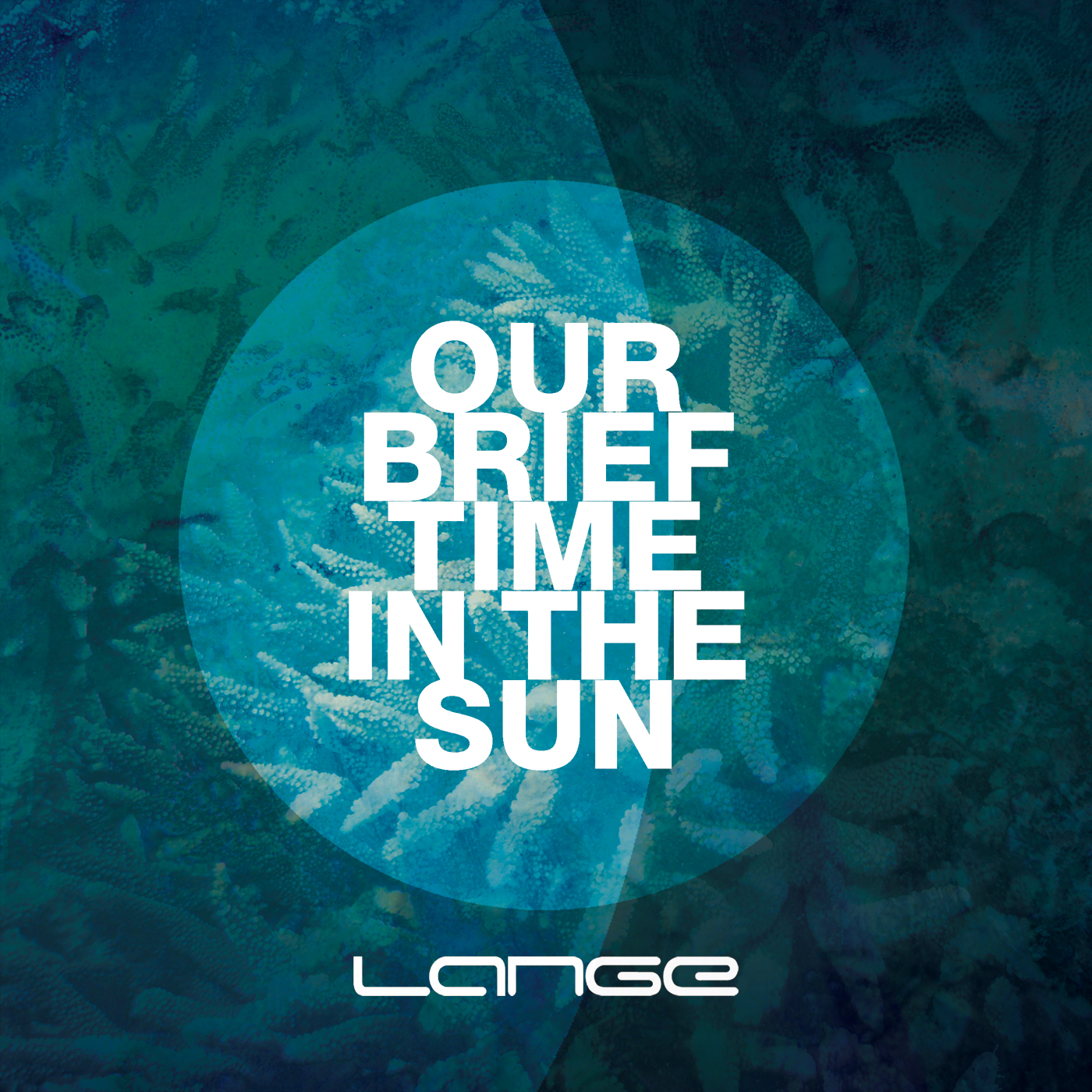 British Trance Producer
Lange
is back at it again with his second release of 2013 following
Hold That Sucker Down
, with another massive hit,
Our Brief Time In The Sun
. As one of the leading names in Trance, Lange has continued to reinvent himself through his music and take on the evolving electronic dance music scene and show newcomers how to be a leader through talent alone. In a recent press release Lange says,
"I'm extremely excited for the release of 'Our Brief Time In The Sun', it marks the start of a very busy season for me."
Now he's back with his next dose of instrumental club trance and proving why he remains one of the top names in the Trance genre.
This uplifting track starts off with bass that leads you to believe it will become a heavy hitter and sets a dark undertone. As it progresses you begin to hear the instrumentals being introduced with piano starting to lighten up the song before it slows right down to an emotional melodic piano breakdown. This magnificent breakdown begins with a simple but very emotive piano detail, developing into a blissful melody and harmonies that fall right into a pounding kick and club banging beat. The breakdown of this track shines light as to why it is called Our Brief Time in the Sun; making you want to take a walk with someone you care about and literally just spent a moment in the sun after the darkness.
Once again, Lange delivers a thoughtful production that leaves the listener in an awe-like state from start to finish. With massive support from Armin van Buuren, Markus Schulz, Gareth Emery, Andy Moor and many others, Lange has added another heart-stopping release to his catalogue of intricate originals and memorable remixes. The track was released on Beatport April 8th and will be available everywhere else April 22nd. Check it out below if you haven't fallen in love with it already.
Monika Sobota – EDM TOR