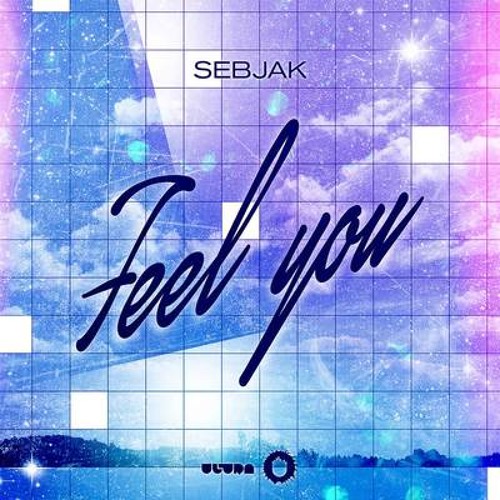 Having watched the rise of his fellow countrymen, Sebastian Jak set out to become the next success story in Sweden's already impressive dance music history. The rising star known as
Sebjak
is breaking into the scene in a big way, and his new track
Feel You
, forthcoming on
Ultra Music
, is poised to take him to the next level. This track comes hot on the heels of his hit collaborative track with the talented Mike Hawkins,
Let's Go
, which was released this September on Ultra Music. This was the duo's first release since their last 2012 smash hit
Ghost. Feel You
 is guaranteed to be a huge club anthem, rounding out of the end of 2013 and bringing in the new year.

Links
Facebook
Twitter
Soundcloud