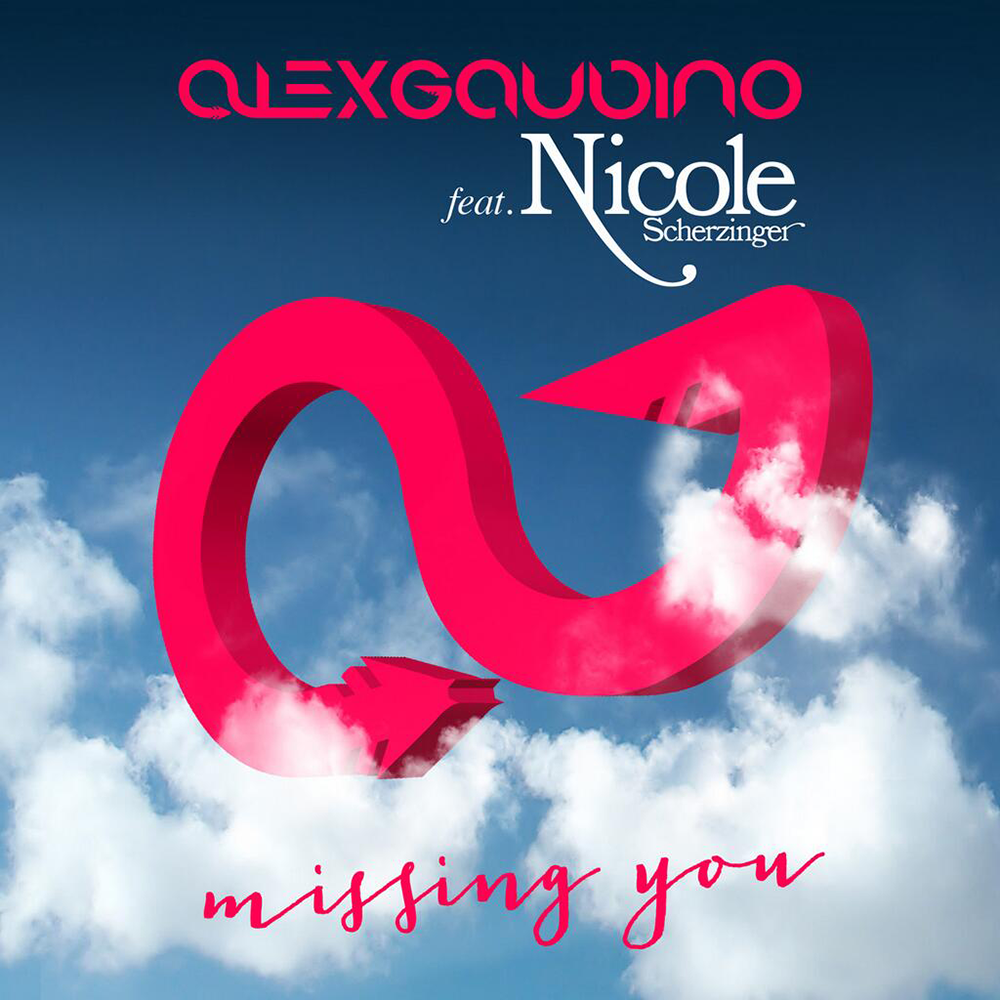 After two years in the making of his second full-length album,
Doctor Love
,
Alex Gaudino
releases
Missing You
, a brand-new single featuring vocalist
Nicole Scherzinger
. As the first single since his album released back in March,
Missing You
 was premiered exclusively back in June on Gaudino's official podcast and radio show called "My Destination."
Since the release of his 2012 single, I Don't Wanna Dance, featuring the multi-talented Jaime Gomez, along with a hook penned by chart-topping sensation Taio Cruz, Gaudino continues to set dance floors off globally with his massive club and crossover hits.
Having worked with numerous talented vocalists including Jordin Sparks on Is This Love? to the R&B singer Mario featured on You're Beautiful, along with the major global sensation, Jay Sean on Promise, Nicole Scherzinger now joins Gaudino's eclectic roster as she takes the reins using her sensational vocals for Missing You to prove her newfound success as a solo artist. Missing You has a story similar to Gaudino's 2010 hit What a Feeling, which features Kelly Rowland, one of the Destiny's Child ladies who also took her career solo. Their collaboration resulted in great success as it hit number 6 on the UK single sales chart and dominated radio airwaves everywhere.
"I'm so excited Alex and I finally got to collaborate and work together! The track is fun and perfect for the summer right now!" – Nicole Scherzinger